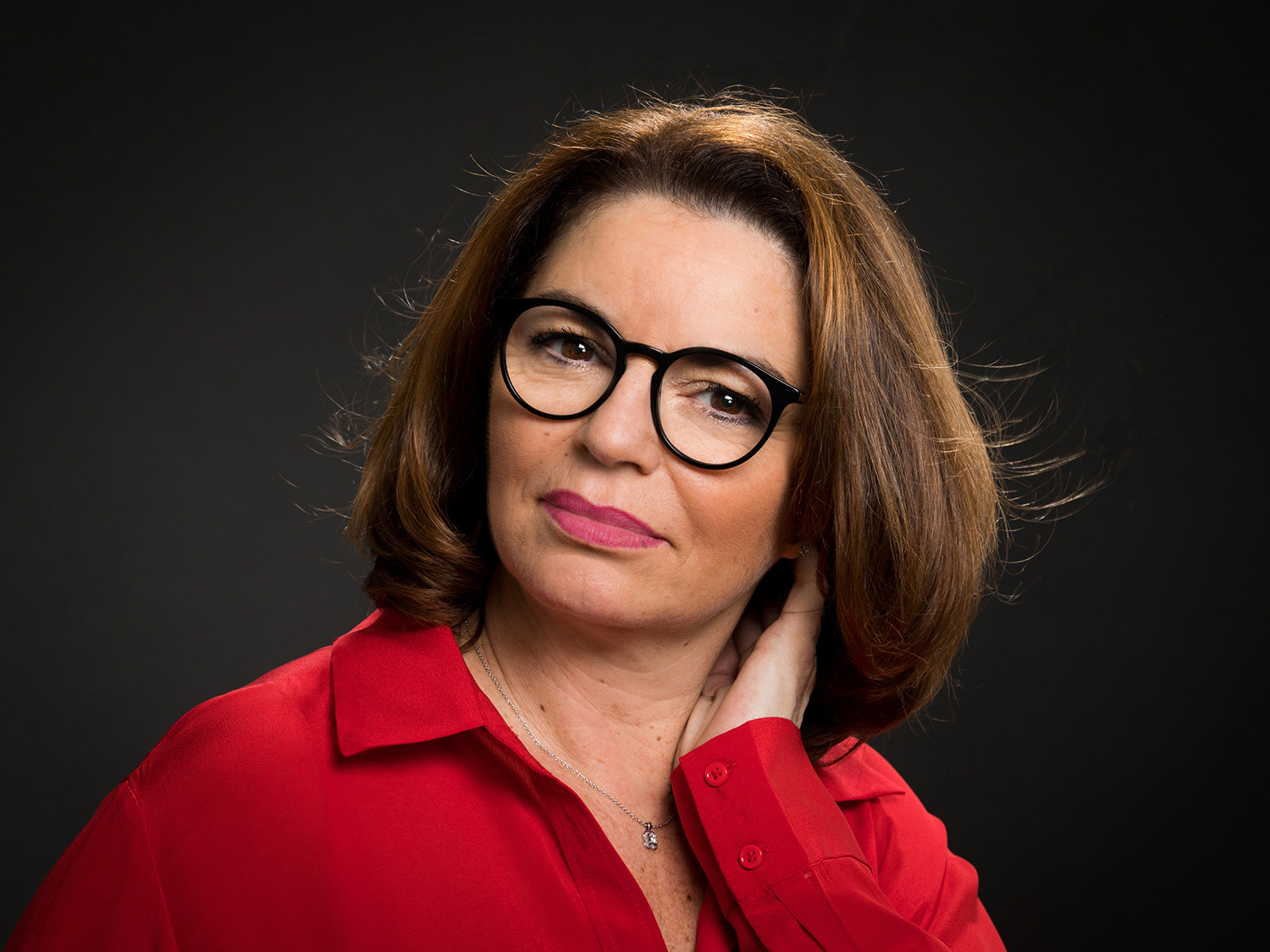 WHY FOLLOW AN EPILODERM® TRAINING?
It's been 10 years since I created EPILODERM®, The Hair Removal Care.
I had to take this opportunity to share my experience with you.
After having been like you an apprentice, employee and manager of an institute, I became aware of the most important thing in our profession:
NEVER PROPOSE A TREATMENT THAT A CUSTOMER CAN DO ALONE AT HER HOME!!!
I have therefore decided to give back its letters of nobility to the most important service of an institute:
"The hair removal treatment! »
Why create Epiloderm?
By creating EPILODERM®, I wanted to stand out from all those discount chains that confused beauty institutes and mass retailers, from all those institutes that competed on price before competing on quality.
How many beauticians have lowered the price of their services to wage a lost commercial war with these chains?
How many have offered their clients care that they could find on the shelves of supermarkets that have in fact become their new competitors?
The Project
Under these conditions, how to prevent a client from asking herself this question: "Do you have to be a beautician to remove hair? »
On the strength of my experience and my analysis, I decided to do hair removal, which it had always been and should never have ceased to be, A treatment in its own right!
We are professionals! We have studied! Our hands and our time cannot be sold off! We charge for what we offer, service, know-how, in a word, the added value of an exceptional result!
This is why EPILODERM was created.
Great experiences are those that are shared.
Epilodermically your,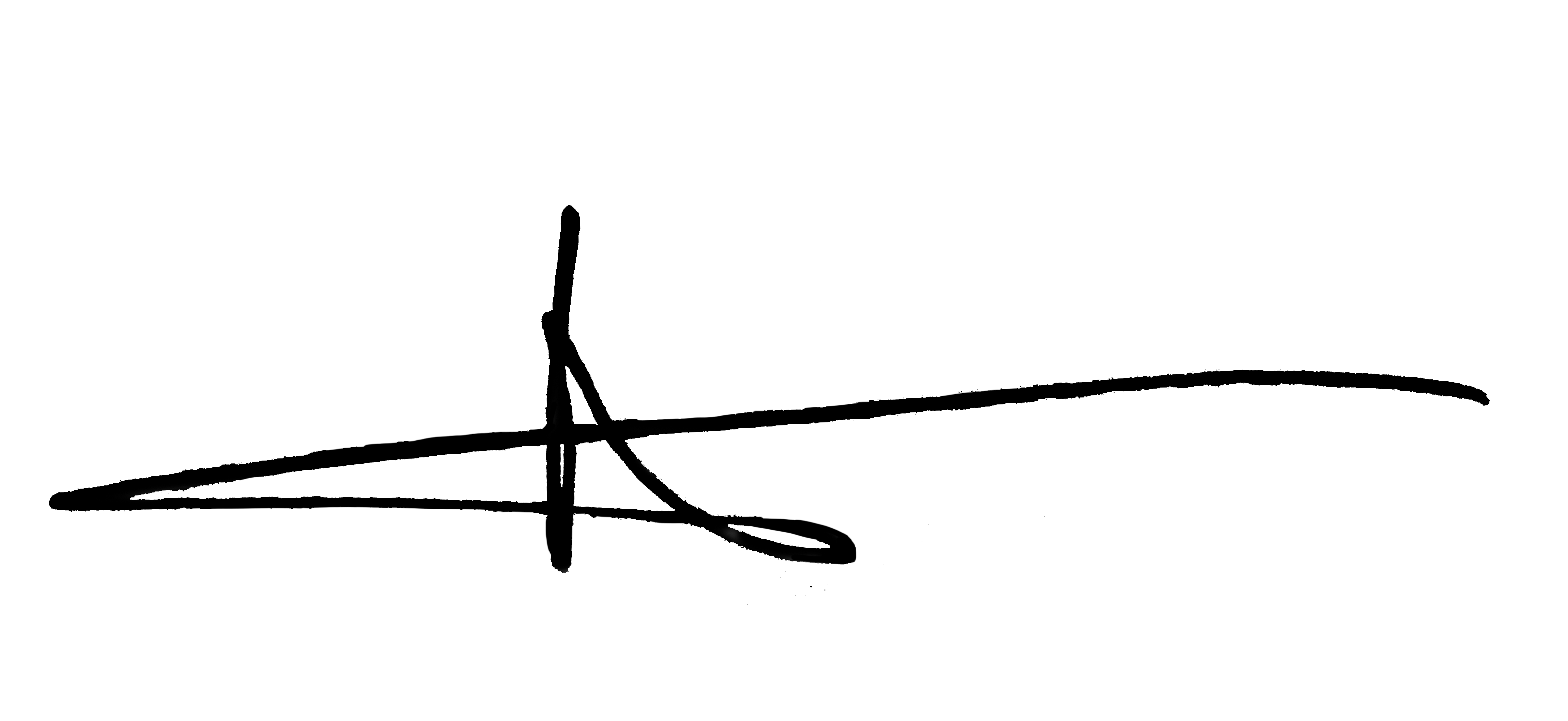 Sandrine, creator of the EPILODERM® Method, Hair Removal Care
Training organization referenced Qualiopi and registered under the activity number 52 44 08 37 644 with the Pays-de-la-Loire Regional Prefecture.