WHY FOLLOW AN EPILODERM TRAINING
®
?
Salon hair removal care has continued to evolve and reinvent itself over the years. New societal influences and an awareness of the need to take care of oneself and one's well-being have initiated the development of new depilatory waxes and new hair removal techniques.
These developments have made it possible to rediscover the importance of hair removal, which represents up to 60% of the activity of a beauty salon. This awareness, as well as these changes, have made it possible to replace this service, which has become care, at the heart of the care of an institute.
Similarly, the advent of social networks has changed the way of communicating, promoting one's business and one's image. Knowing how to manage new technologies and the visibility of your company means developing the flow of your institute, standing out and communicating on the excellence of your work.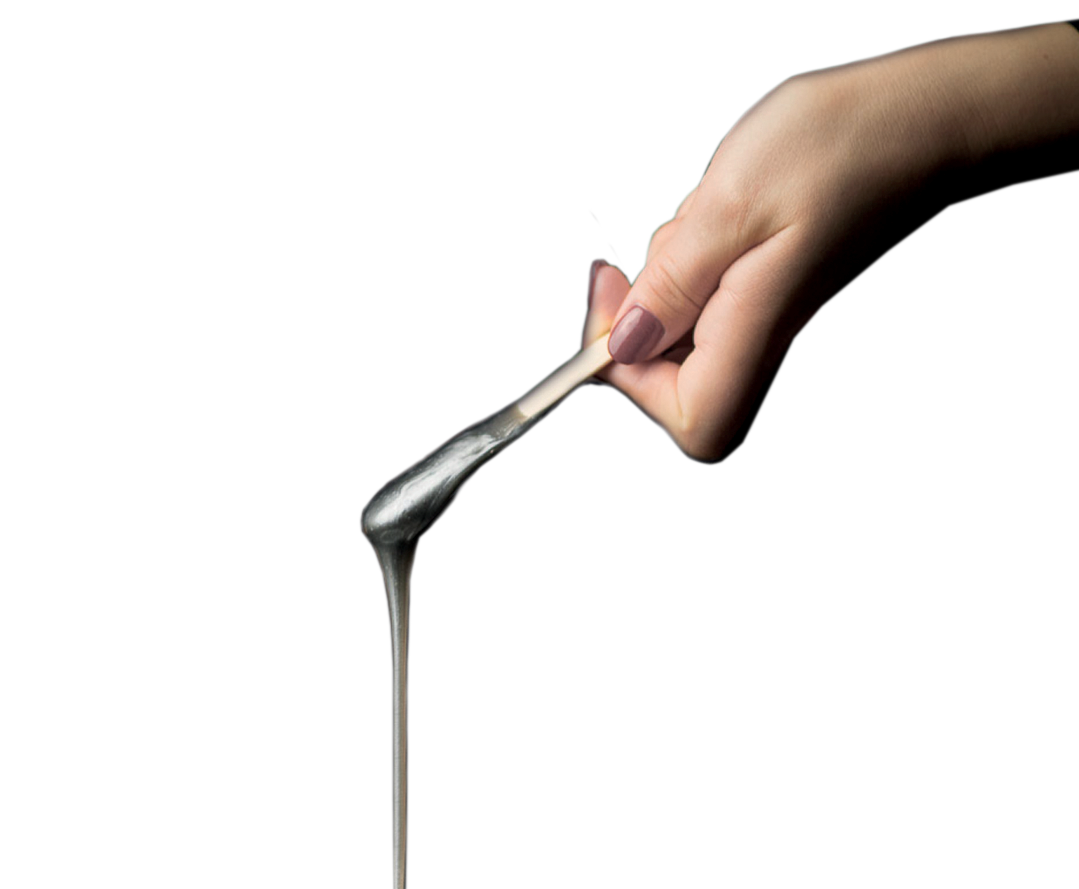 The educational objectives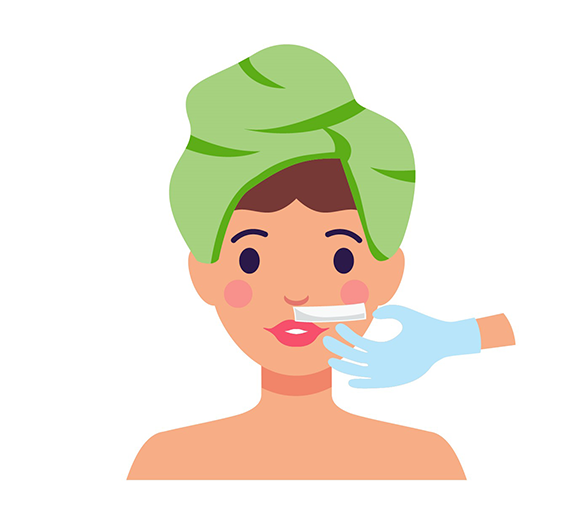 Professional skills
Develop their professional skills as well as their knowledge to assimilate and integrate new hair removal care techniques.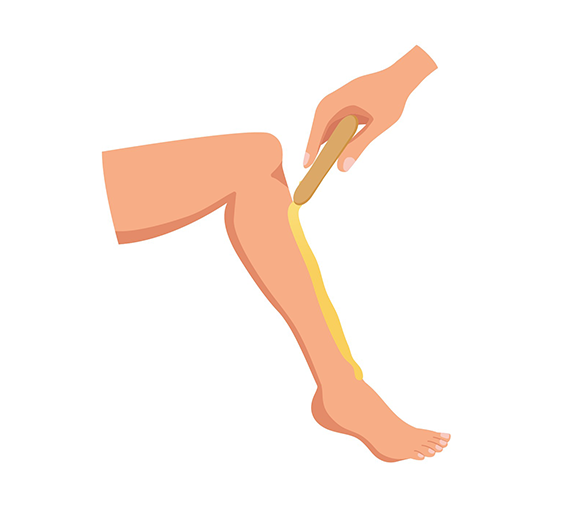 New hair removal techniques
Learn how to use the new generations of depilatory waxes, their application, their removal as well as the related peripheral care.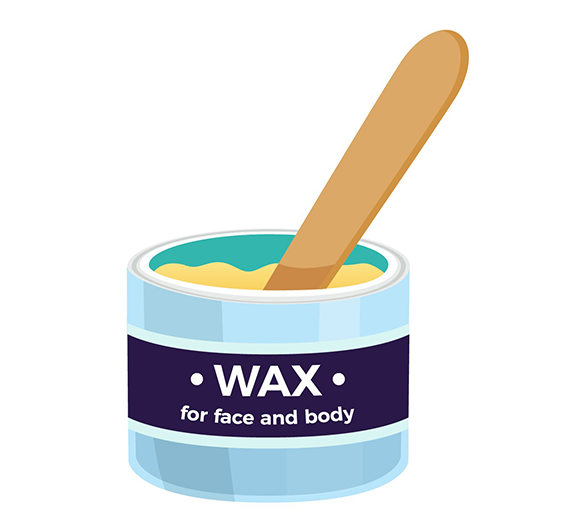 Knowledge input
Enhance the quality of its treatments by knowing the properties of the waxes and treatments used to meet the expectations and comfort of its customers.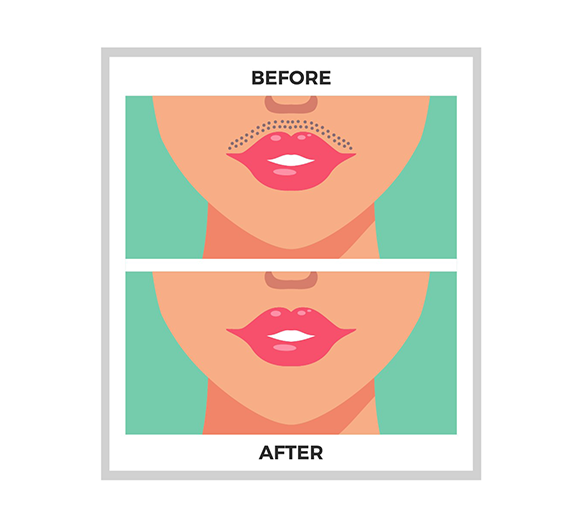 Image management
Learn to manage the image of your company as well as the use of new communication and marketing tools to develop your turnover.
Training organization referenced Qualiopi and registered under the activity number 52 44 08 37 644 with the Pays-de-la-Loire Regional Prefecture.